Distinguish Luxury Real Estate Through Christie's Global Brand
Christie's International Real Estate's property experts are trusted advisors in the art of connecting buyers and sellers of the world's finest homes. Much like the industry-leading art and luxury goods specialists at Christie's, our real estate specialists embrace the core values of passionate expertise, discretion, and exceptional client service in their thoughtful, analytical approach to the resale and development of high-end real estate.
Through our world-class marketing platform, collaboration with Christie's auction house, and our exclusive invitation-only network of the world's top real estate brokerages, we deliver the same tailored, trusted service that Christie's clients have depended on for more than 250 years.
Our New York real estate brokerage is located in our flagship real estate showroom at Christie's U.S. headquarters at Rockefeller Center. We also have corporate offices in London, Hong Kong, Taiwan, Los Angeles, Chicago, and Palm Beach and affiliate offices in 47 countries around the world.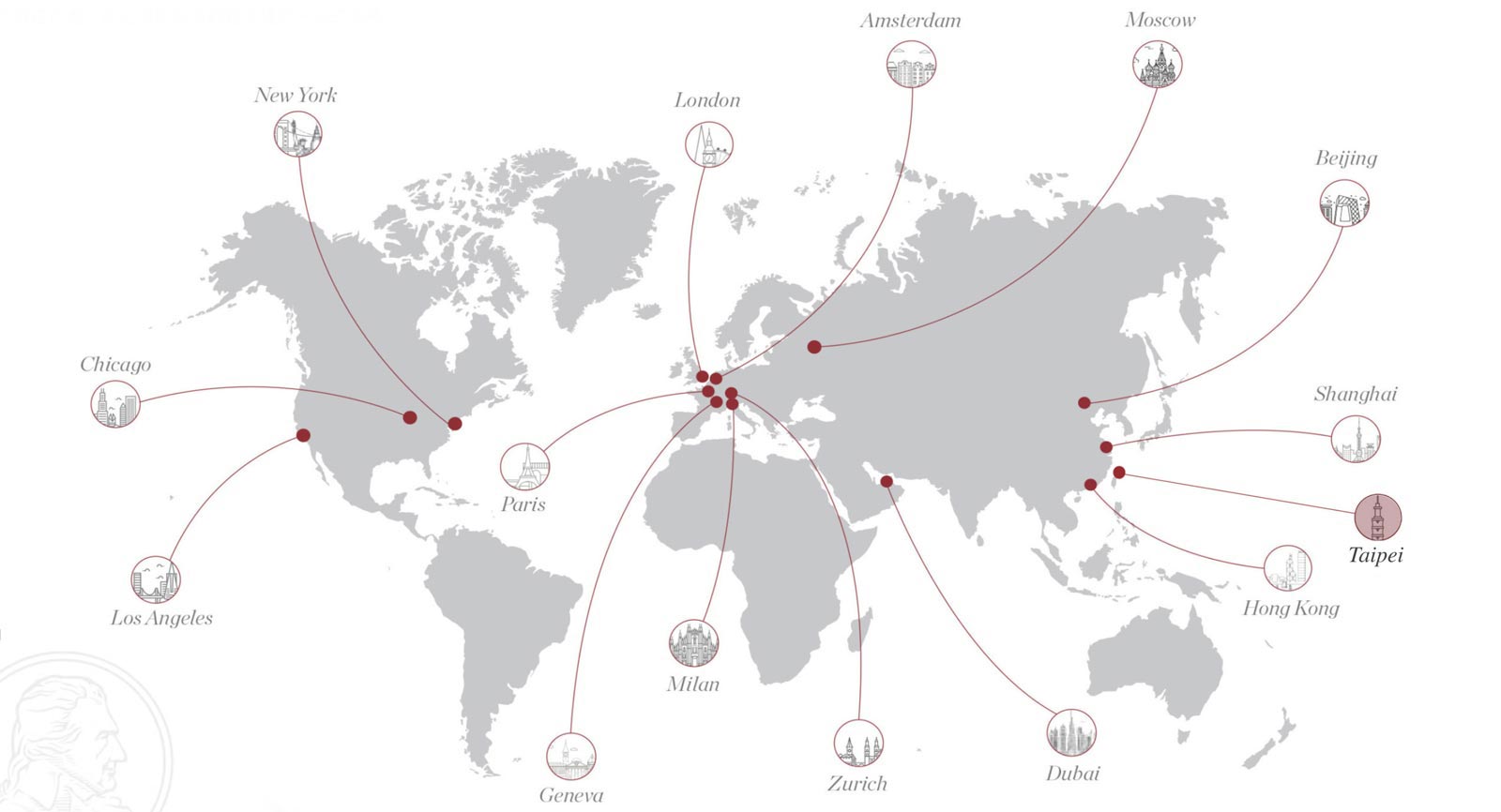 Local Expert, International Reach
Jubon-Christie's is the only official Christie's real estate located in Taiwan.
Jubon-Christie's focus on high-end real estate, including commercial, land, apartment, mansion, industrial, leisure reality. Jubon-Christie's Offer has a full range of professional consulting, valuation, sales, leasing, asset management, and market research services.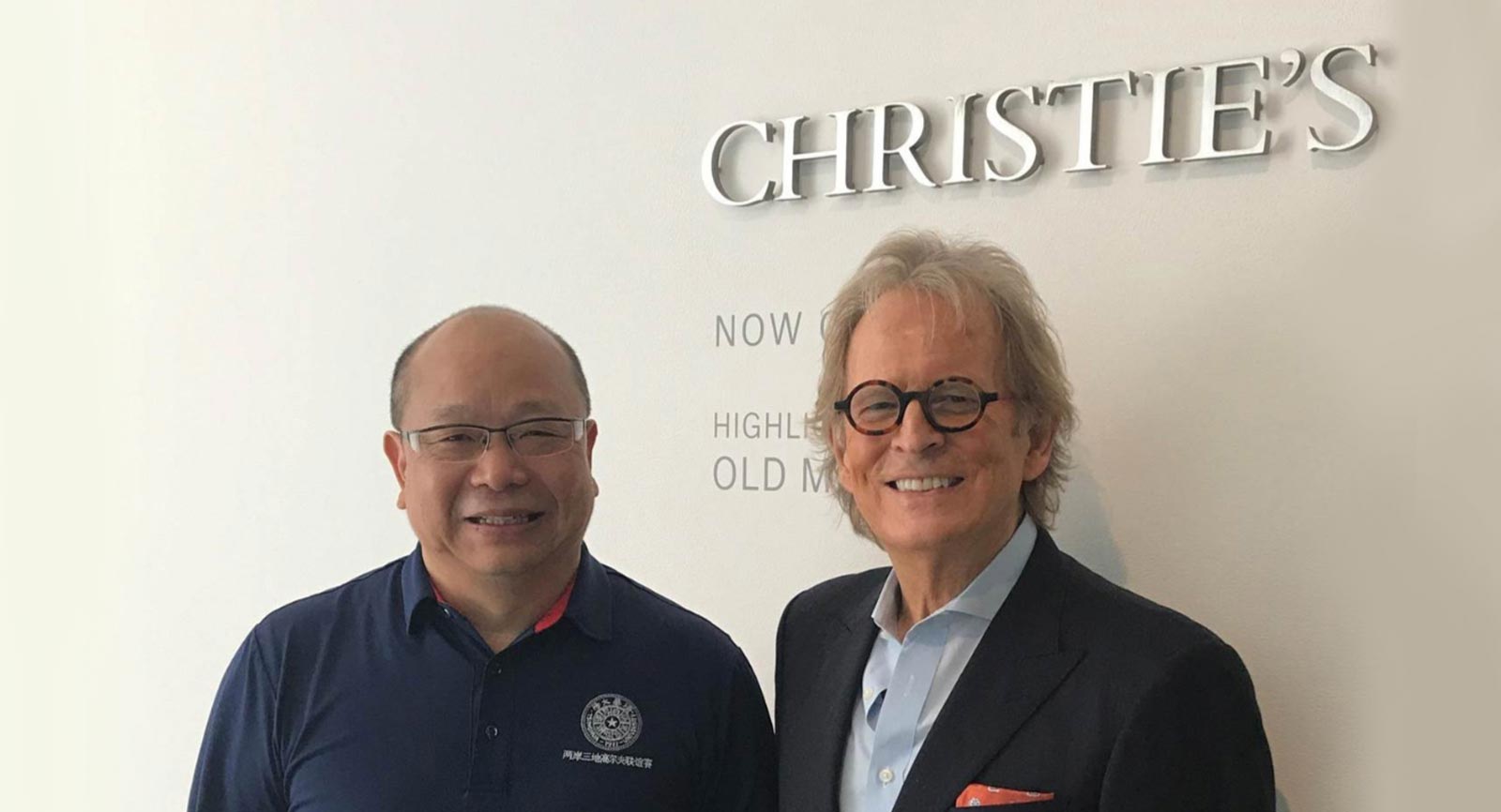 圖為Jubon-Christie's GM Michael Liu 與Christie's International Real Estate CEO Zackary Wright合照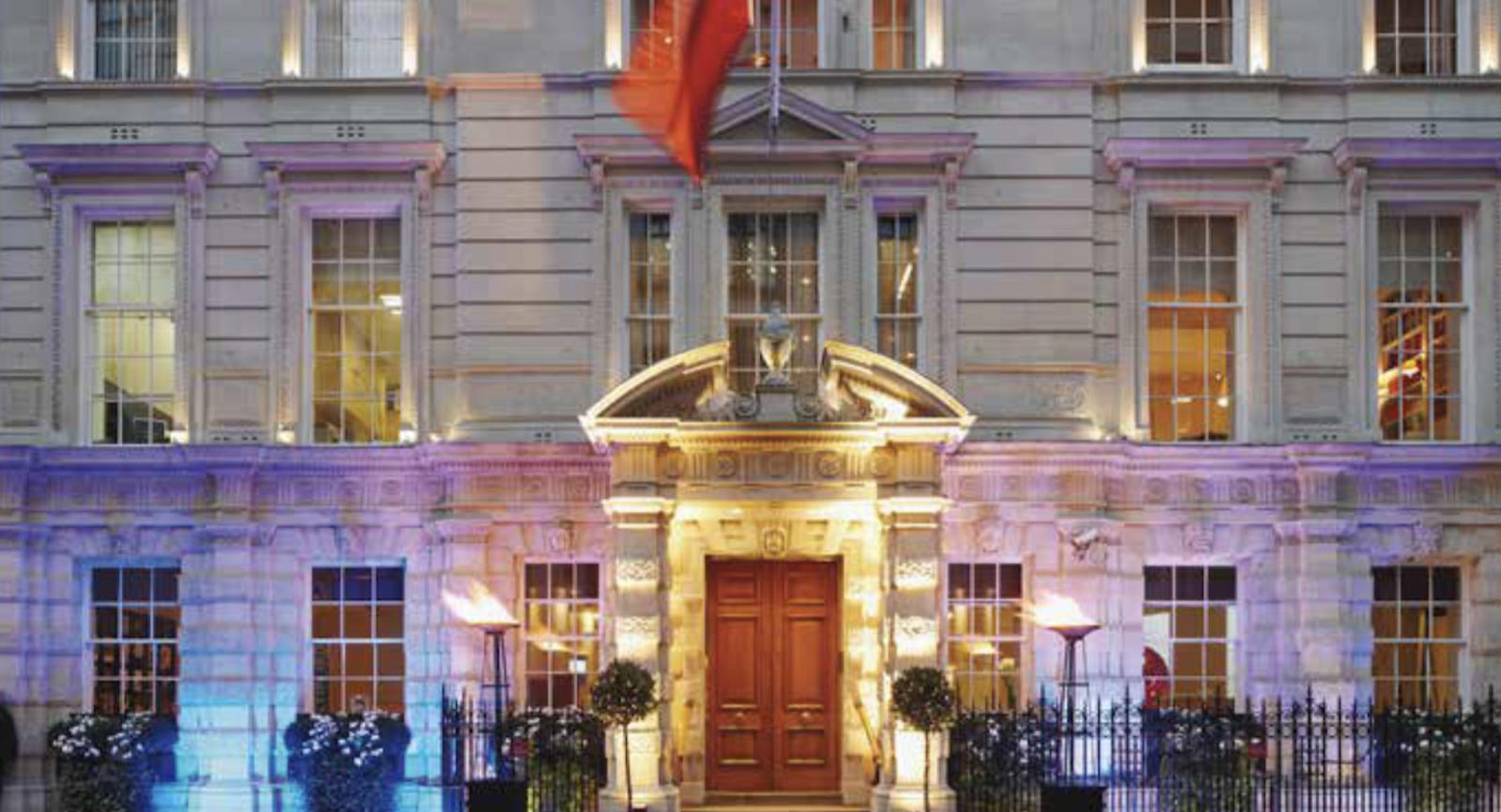 London HQ
8 King Street, St. James's
London SW1Y 6QT
Tel: +44 (0)20 7839 9060
Fax: +44 (0)20 7389 2869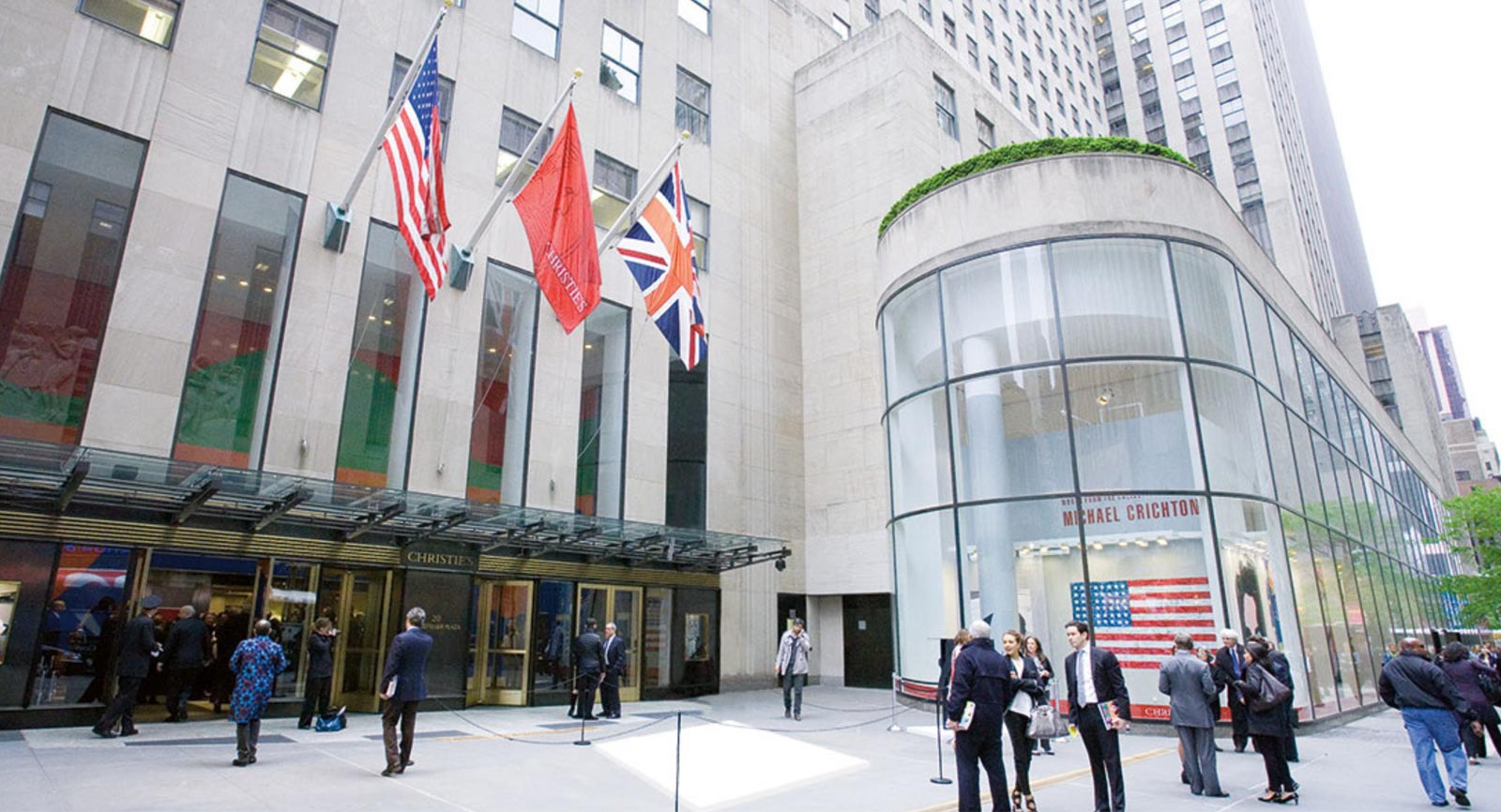 New York
20 Rockefeller Plaza
New York, NY 10020
Tel: +1 212 636 2000
Fax: +1 212 636 4930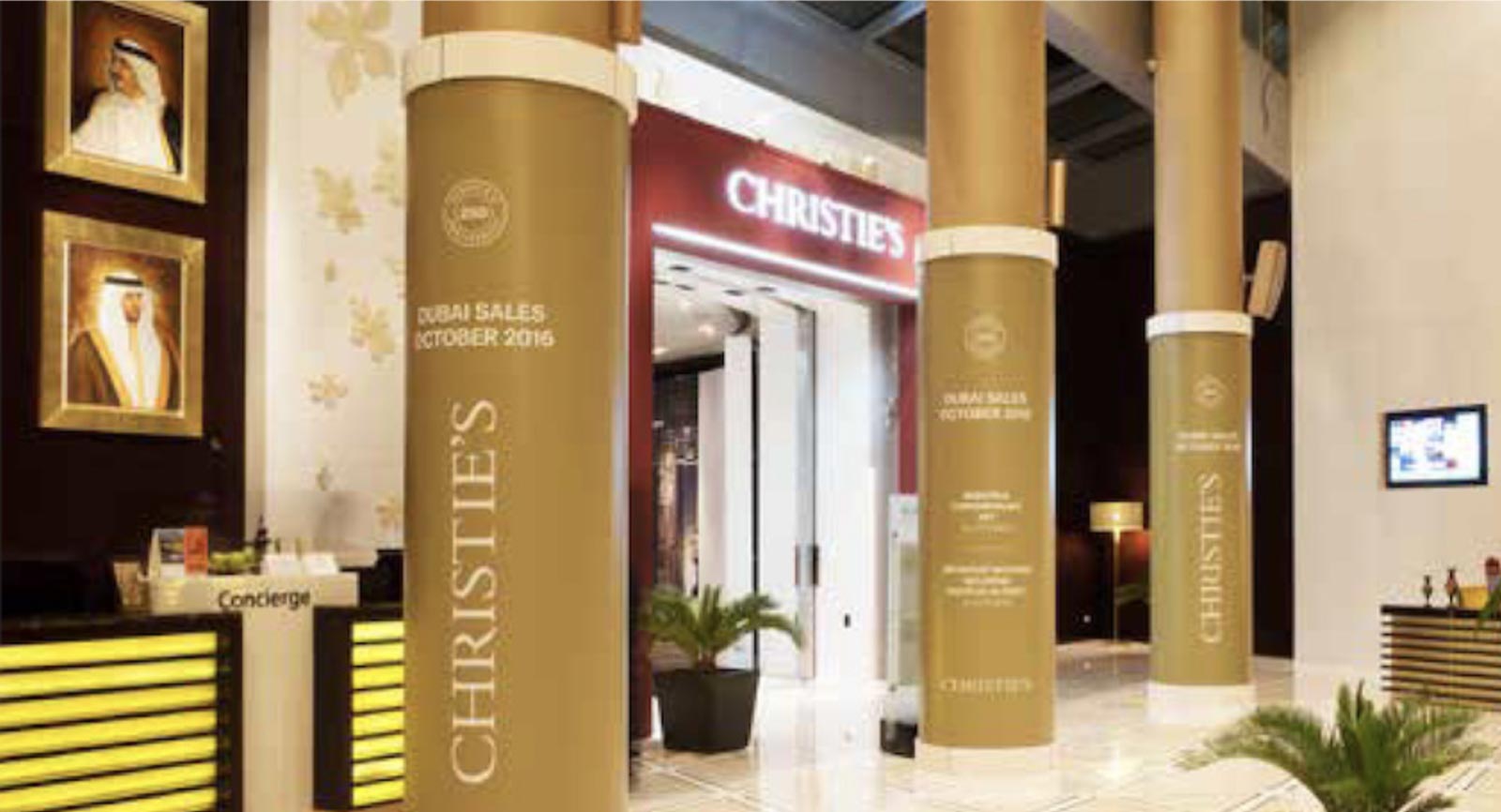 Dubai
Gate Village, Building 5, Podium Level
Dubai International Financial Centre, Dubai
Tel: +971 (0)4 425 5647
Fax: +971 (0)4 425 5639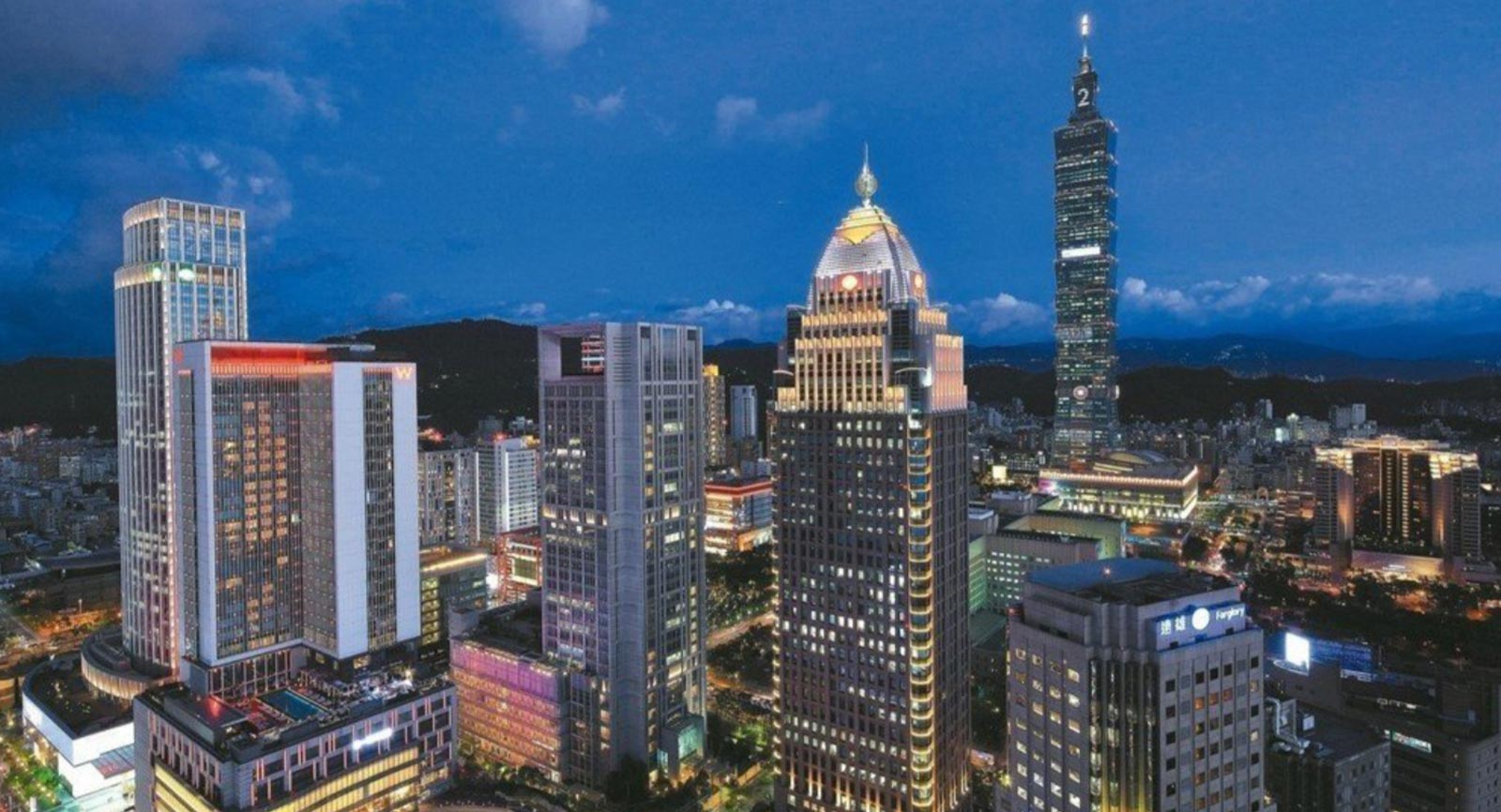 Jubon-Christie's Taipei
4F., No. 563, Sec. 4, Zhongxiao E. Rd., Xinyi Dist., Taipei City,Taiwan (R.O.C.)
Tel: +886-2-3765-5678
Fax: +971 (0)4 425 5639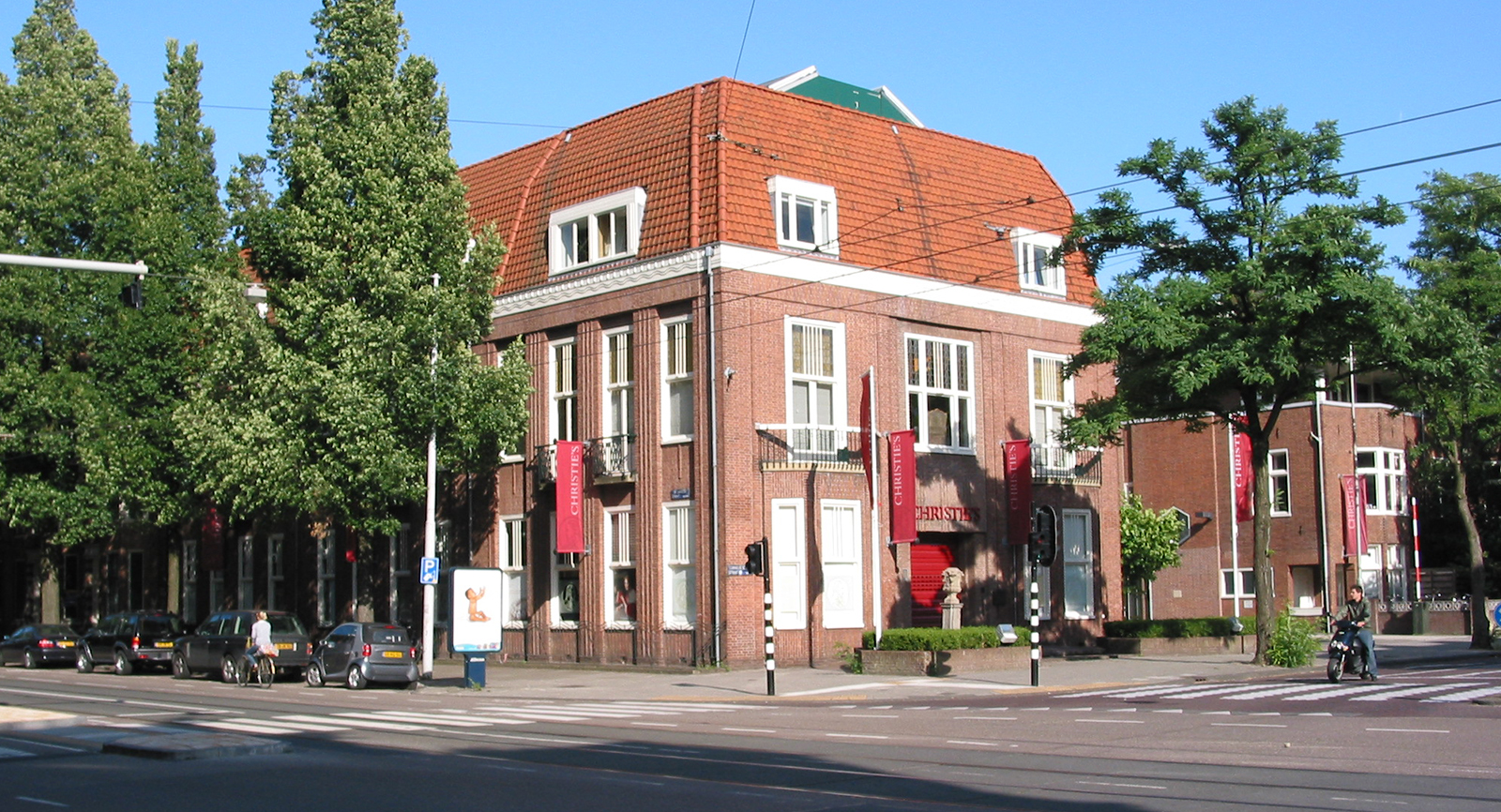 Amsterdam
Vondelstraat 73
1054 GK Amsterdam
Tel: +31 (0)20 575 5255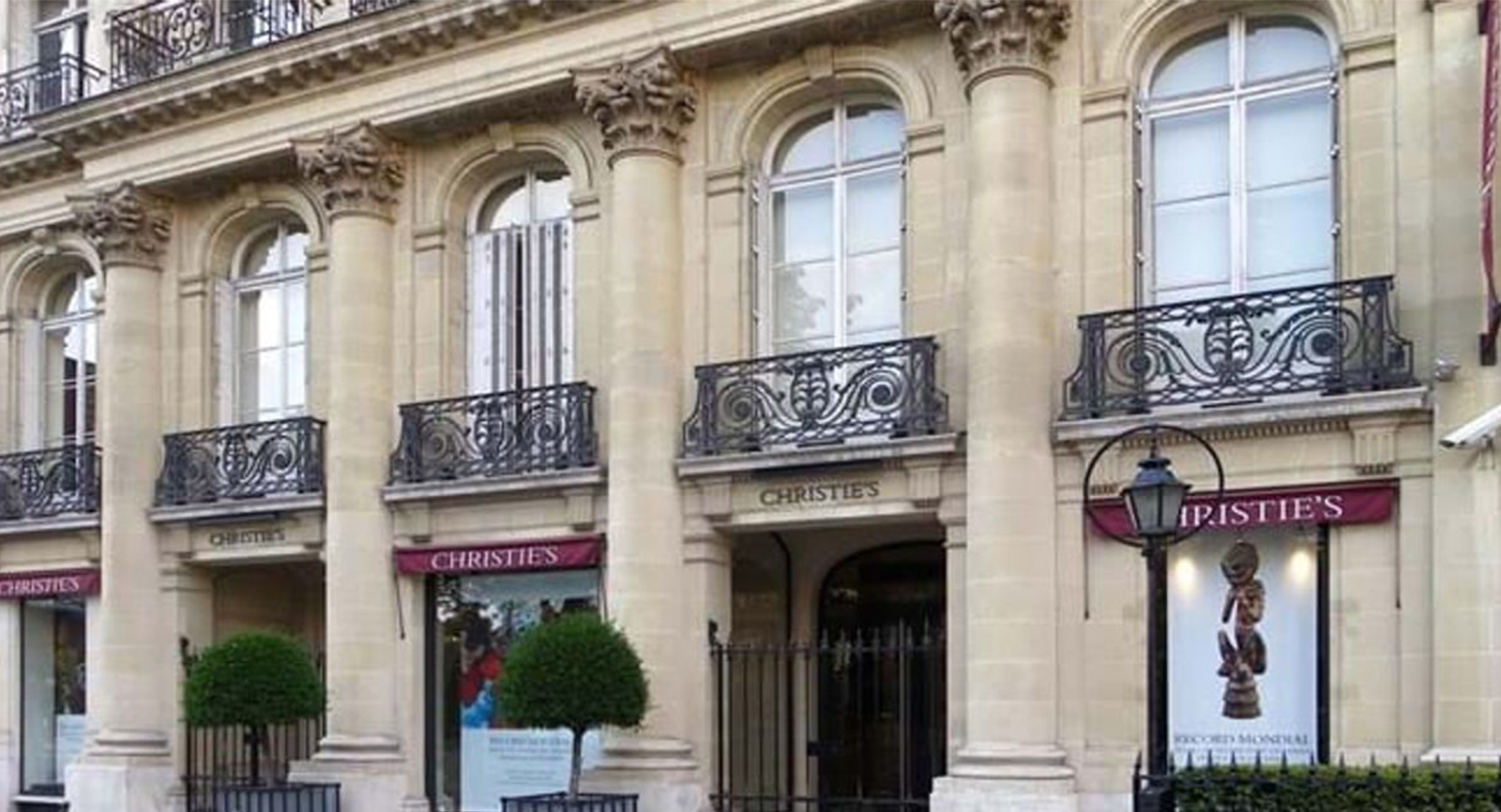 Paris
9 Avenue Matignon
75008 Paris
Tel: +33 (0)1 40 76 85 85
Fax: +33 (0)1 40 76 85 86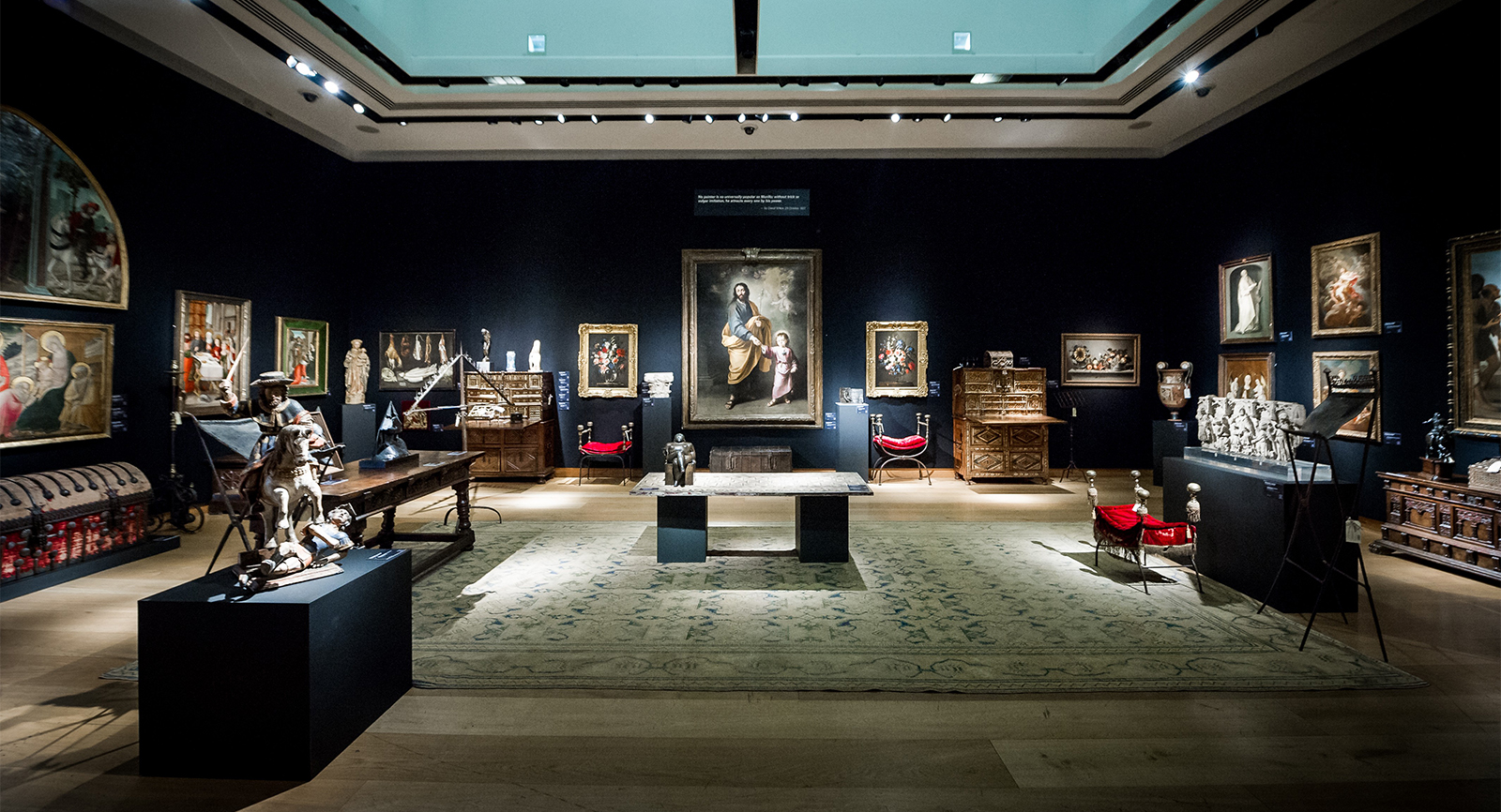 Milan
5 Via Clerici
20121 Milano
Tel: +39 02 303 2831
Fax: +39 02 303 2839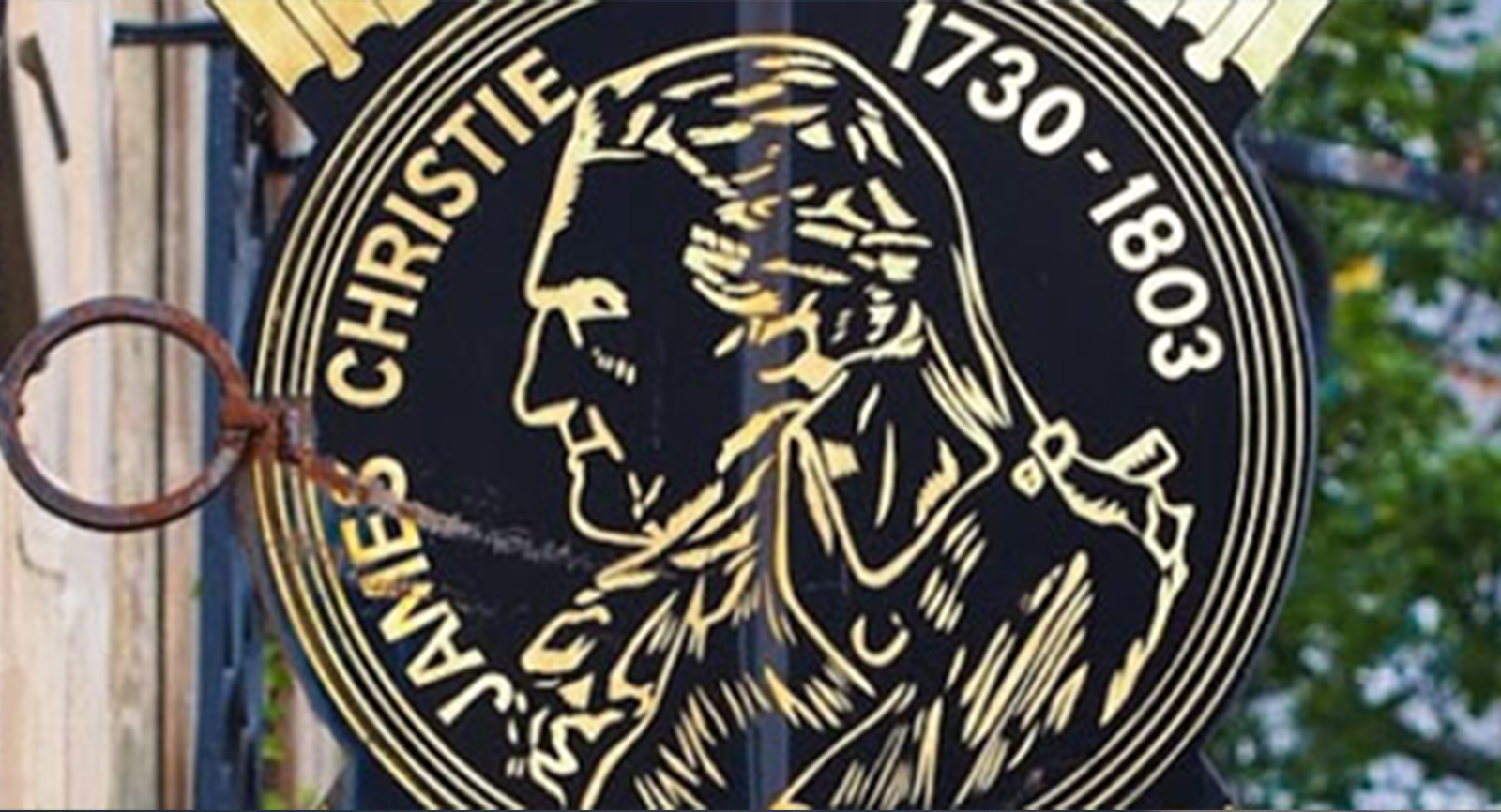 Geneva
8, Place de la Taconnerie
1204 Geneva
Tel: +41 (0)22 319 1766
Fax: +41 (0)22 319 1767